Mike Priest BVSc MRCVS - Treforest Veterinary Clinic, Pontypridd
Mike Priest BVSc MRCVS

Treforest Veterinary Clinic, Pontypridd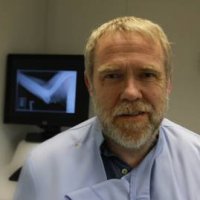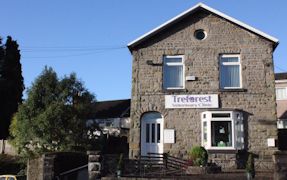 When we decided to buy our small animal veterinary practice from the retiring principal, we sought advice from both Professional Practice Service and our accountants Bertram Kidson, who both advised joining a buying group. We visited the London Vet Show with the idea of comparing the choices available to us, we subsequently joined Vetcel in April 2012 post the final takeover of the practice.
The benefits were appreciable from day 1, with easier accounting through the use of consolidated invoices, first class discounts on regular products and ready contact with a range of additional service providers. Vetcel is a well-established group but still continues to develop, always looking for ways to improve the lot of its members. The active forum on the website has proved very useful as a source of information and the proposed developments for next year should further improve access to available services.
This is a group that genuinely works for its members, and has made a huge difference to our bottom line since taking over.