What do our clients say about
us?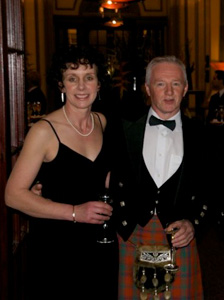 "We think it's fair to say that Vetcel have been an integral part of the growth and development of our business over the years and would recommend membership to anyone in veterinary practice."
Bill McColl MRCVS
Betavet, Alloa
Our
app
The official Vetcel app is now available for iPhone, iPad, iPod & Android devices...