What do our clients say about
us?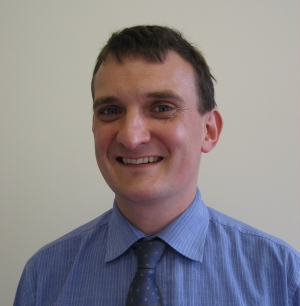 "By joining Vetcel, there was the luxury of buying exactly what I needed without the hassle or the fear that my stock would go out of date."
Trevor Black BVMS MRCVS
The Two Rivers Veterinary Practice, Biggar
Our
app
The official Vetcel app is now available for iPhone, iPad, iPod & Android devices...