What do our clients say about
us?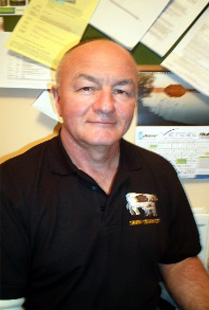 "To keep my drug prices low, I needed to find a solution that would give me the benefits of being in a much larger practice. I was recommended Vetcel..."
Colin Turtle BVetMed MRCVS
How Farm Vet Practice, Cumbria
Our
app
The official Vetcel app is now available for iPhone, iPad, iPod & Android devices...