Trevor Black BVMS MRCVS - The Two Rivers Veterinary Practice, Biggar
Trevor Black BVMS MRCVS

The Two Rivers Veterinary Practice, Biggar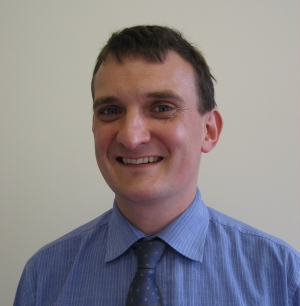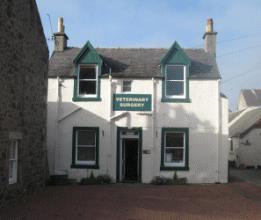 I had been an assistant for 7 years before in 2005 I purchased an established Scottish practice based in Biggar and Peebles. For the first couple of years I tried to go it alone but found that as quite a small country practice, back then, we struggled with regards to purchasing power.
I was fed up with the deals that often involved a capital outlay that was not justifiable. By joining Vetcel, there was the luxury of buying exactly what I needed without the hassle or the fear that my stock would go out of date. Although my reason for joining Vetcel was financial, it turned out to provide savings and support in so many other ways, I am still finding other helpful hints even now. The Office has recently helped me to upgrade my PMS software. They helped find a specialist veterinary accountant, who is now helping me really grow my business. They provide a great equipment servicing company & RPA which allows me to remain compliant with today's regulations. Recently the Office discovered discrepancies with my wholesaler accounts which has saved me a, not insubstantial, sum. I know that I do not use all that they offer, like the H&S scheme or VPTV but equally, there is no pressure, from them, on me to do these things. These are areas I don't require right now, but as my practice evolves, I know there is a wealth of experience out there for when I do.
Vetcel is not just a buying group, it is not just faceless people sitting in an office, I feel Vetcel is run and influenced by its members. You can choose whether to raise an issue on the conference centre but there is no pressure to contribute unless you want to.
I like Vetcel and am glad I that am a member.