Karl Collins MVB MRCVS - Old Stone Vets, Alston, Cumbria
Karl Collins MVB MRCVS

Old Stone Vets, Alston, Cumbria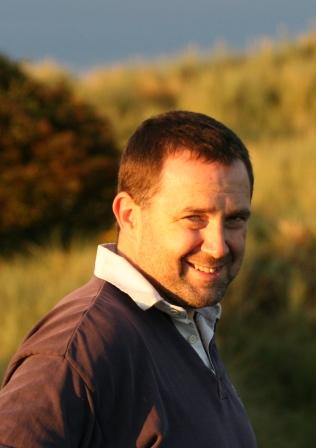 We run a 4.5 vet mixed practice in rural Cumbria. We have been operating since 2005 and became sole owners of the business in 2007. We searched for a group of veterinary practices that we could join with the hope of sharing ideas, experiences, costs, drug ordering etc.
We are an independent minded practice and wanted to retain our individual identity but did not want to be isolated within the profession. We could also see the potential benefit of a buying group achieving better discount than we could achieve on our own. We found out through a third party about the Vetcel group which although based in Scotland had member practices all over the country. Initially I had a discussion with Chris Bainton, their MD on the phone and decided that Vetcel seemed to cover what we were looking for. A visit up to the office ensued, and on the basics of what Vetcel stood for and how it operated cemented the idea that this was a group that I wanted to be a part of. That's the key statement really as it sums up Vetcel for me: It was then, and is now, a group that I want to be a part of:
I can participate in the group discussions on the Vetcel website's conference centre as much, or as little, as I like. The deals on items in stock are available to all members at the same price in as little or as much as you need them. The group has deals on other services all veterinary practices use, that we can avail ourselves of, or not, as we choose. The forum for members is open to single vet practices as well as the multi vet practices and everyone has an equal voice.
The regular televised meetings are open to anyone to attend but they are not compulsory. The team in the office are always there on the end of the phone should you need them. There is no membership or joining fee and certainly no contracts. As Chris says Vetcel is a (WYSIWYG) or what you see is what you get. Yes, we have grown our own business with excellent staff and a lot of hard work. However, in key areas Vetcel have made an invaluable contribution. We feel part of a community of practices that are there for each other, rather than the kudos of a club or their egos. I can thoroughly recommend Vetcel to any independent veterinary practice that is keen to retain its individual identity but would benefit from the knowledge and experiences of another 200 similar practices.