What do our clients say about
us?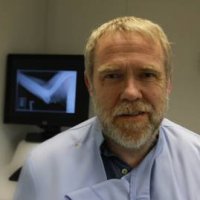 "The benefits were appreciable from day 1, with easier accounting through the use of consolidated invoices, first class discounts on regular products and ready contact with a range of additional service providers."
Mike Priest BVSc MRCVS
Treforest Veterinary Clinic, Pontypridd
Come join us at
The London Vet Show
We're the UK's longest established veterinary buying group and we'd love you to join us at The London Vet Show on 15-16 November 2018.
Meet our team and hear more about the savings we can make for your practice.
Vetcel - independent buying support for independent practices!
Our
goal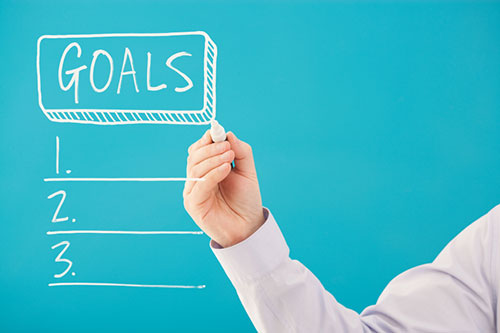 We aim to improve our member's profitability by reducing the cost of their purchases on pharmaceuticals and other goods and services, by negotiating the very best discount terms possible from our partners and also by reducing our member's administration costs.
We strive to provide a high quality, transparent and reliable service. We want to support independent veterinary practice in the very best way we can.
Our
app
The official Vetcel app is now available for iPhone, iPad, iPod & Android devices...