What do our clients say about
us?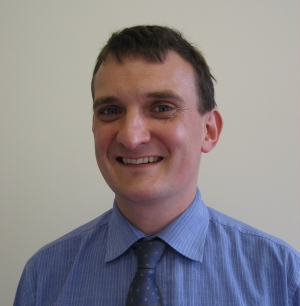 "By joining Vetcel, there was the luxury of buying exactly what I needed without the hassle or the fear that my stock would go out of date."
Trevor Black BVMS MRCVS
The Two Rivers Veterinary Practice, Biggar
Our
goal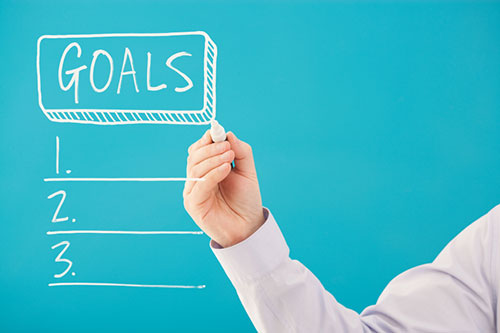 We aim to improve our member's profitability by reducing the cost of their purchases on pharmaceuticals and other goods and services, by negotiating the very best discount terms possible from our partners and also by reducing our member's administration costs.
We strive to provide a high quality, transparent and reliable service. We want to support independent veterinary practice in the very best way we can.
Our
app
The official Vetcel app is available for iPhone, iPad & Android devices...