Juliet Nicolson BVM&S MRCVS - Westside Vets, Shetland
Juliet Nicolson BVM&S MRCVS

Westside Vets, Shetland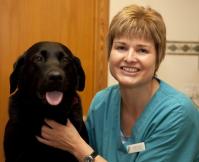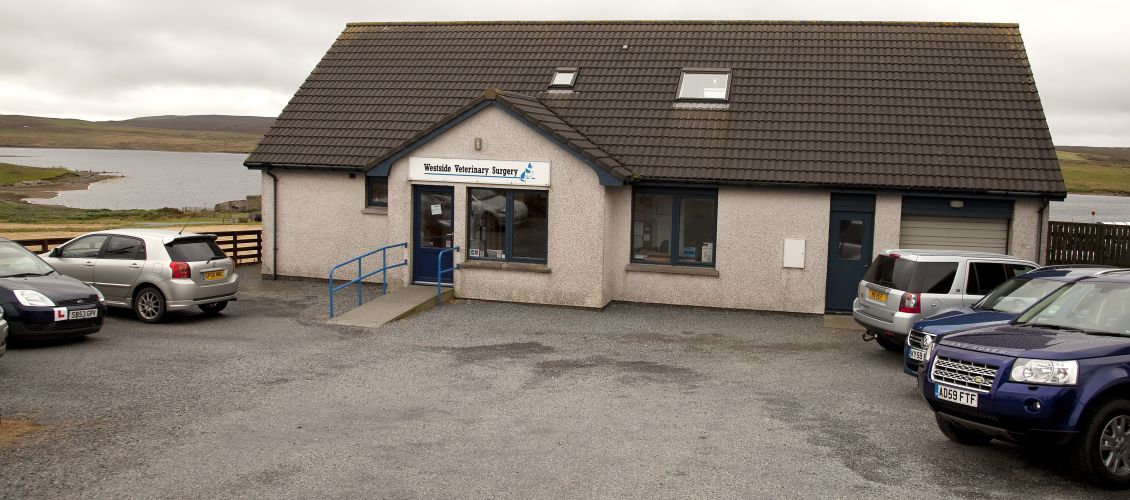 I'm Juliet Nicolson, and with my husband, Jim, we set up our mixed practice in the Shetland Islands in 1986.
We joined Vetcel a year later in 1987, after a chance meeting with one of the Vetcel directors. In our early days, being part of a buying group allowed us to compete far more favourably in the Animal Health market, and also helped us to develop our Small Animal work.
We may have started in a relatively small way back in the mid-eighties but with much hard work, great staff and a little help from our Vetcel friends we have grown our practice to the 6 Vet, two centre, business that it is today. Up here in Shetland it is very beautiful but we are quite geographically isolated from the mainland UK, so we've also appreciated the support and help Vetcel has given us over the years in other areas e.g. inter practice communication, CPD, equipment repairs & servicing & advice on Practice Management issues.