App
Privacy Policy
The Vetcel Android/iOS app is exclusive to Vetcel members and access is subject to the same restrictions as the members side of the Vetcel website. No personal information from the device that the app is installed on is uploaded or stored on any servers. Any data sent/received (app login details, conference centre posts, price database content etc) is transferred securely over an SSL/https connection. We require the following permissions to enable certain functionality in the app:
Calendar Permission
This is used to allow users to add Vetcel events to the calendar on their device.
Contacts Permission
This is used to allow users to add useful contacts from the Vetcel directory to their device.
Location Permission
This is used to allow users to view a map of Vetcel members and get directions.
Storage Permission
This is used to store data such as the price database offline to allow you to continue to use the app in no-service/rural areas.
Network Permission
This is used to detect when you are online/offline in order to receive app content updates.
Vibration Permission
This is used to alert you when a certain action has been completed on the device.
What do our clients say about
us?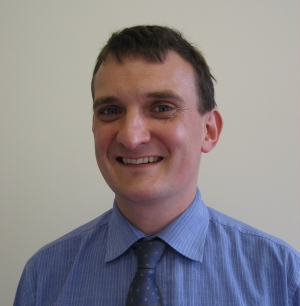 "By joining Vetcel, there was the luxury of buying exactly what I needed without the hassle or the fear that my stock would go out of date."
Trevor Black BVMS MRCVS
The Two Rivers Veterinary Practice, Biggar
Our
app
The official Vetcel app is now available for iPhone, iPad, iPod & Android devices...